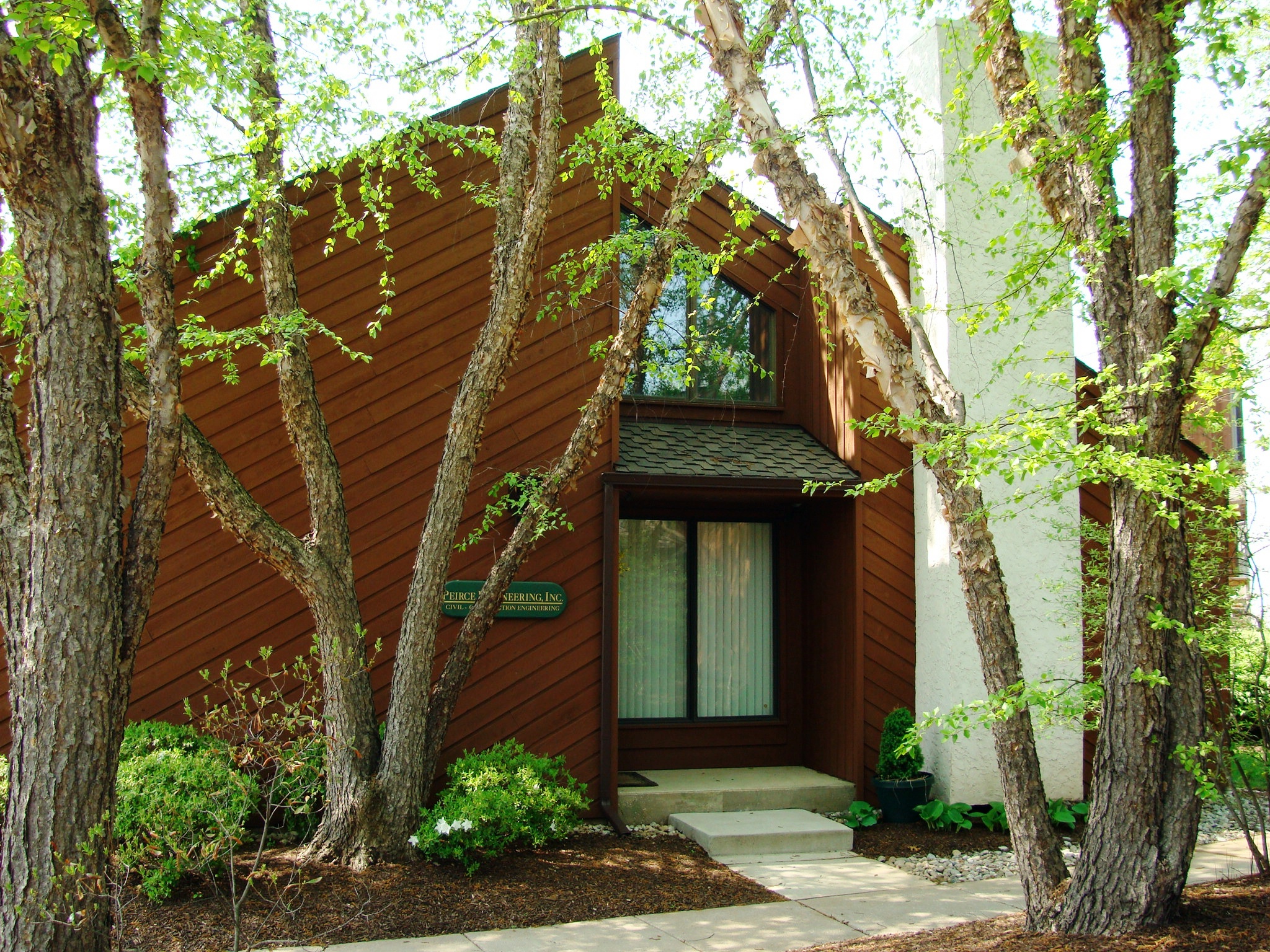 Located outside Philadelphia, Pennsylvania, Peirce Engineering, Inc. is a civil-construction engineering firm that specializes in the design of sheeting, bracing, cofferdams, ground anchors, underpinning, and soil nailing for temporary and permanent applications.
The company was founded in 1992 by Beth Anne Peirce, John J. Peirce, Jr., P.E., D.GE, and Jennifer Peirce Brandt, P.E. For four decades, our firm has established a reputation for excellence and unmatched attention to detail. We approach each project as a collaboration and partner with you to create safe, cost-effective, and buildable designs for civil, construction, and geotechnical engineering projects.
We work with owners, contractors, and other engineering firms, many of whom rely exclusively on us for design services. Outsourcing your engineering design to us reduces your risk and frees you to focus on your core competencies.
Our engineers are licensed in Pennsylvania, New Jersey, Delaware, New York, and Maryland. We actively pursue continuing education accreditation and actively participate in numerous industry associations.